Advanced Solutions for the Aerospace Sector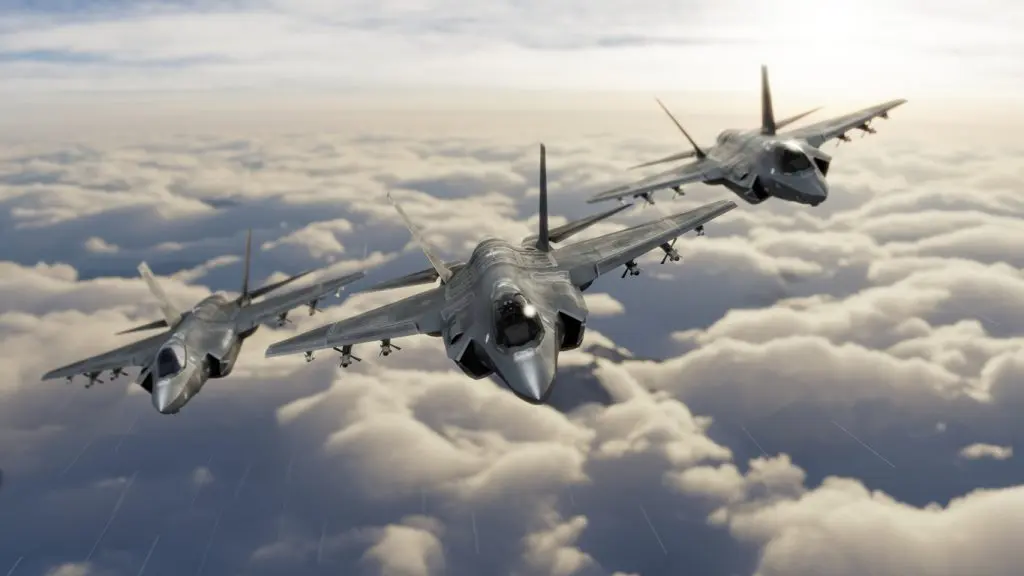 Raptor Scientific Test and Measurement instruments play a crucial role in supporting the commercial and military aerospace markets by ensuring the safety, reliability, and performance of aircraft and related systems. We support these markets with  Mass Properties Measurement Instruments, Radar Cross Section Products, Igniter Circuit Testers, Pressure, Temperature, Torque & Force Measurement Instruments, and Cleaning and Contamination Prevention Instruments.
The Raptor family of products and services supports these industries through:
Quality Assurance: Raptor Scientific Test and measurement instruments are used to verify the quality and performance of various aerospace components, such as avionics systems, communication systems, navigation systems, and control systems. They help identify any defects or malfunctions before the components are integrated into the aircraft, ensuring that only high-quality and reliable parts are used.
Compliance with Standards: Aerospace industries have to comply with stringent regulations and standards set by regulatory bodies like the Federal Aviation Administration (FAA) and the European Union Aviation Safety Agency (EASA). Test and measurement instruments are used to perform compliance testing, ensuring that the aircraft and its components meet the required standards for safety.
Performance Testing: Raptor Scientific Test and Measurement instruments are used to evaluate the performance of aircraft systems under various conditions. This helps in identifying any performance issues and optimizing the design and functionality of the systems.
Maintenance and Troubleshooting: Raptor Scientific Test and Measurement instruments are essential for maintenance and troubleshooting activities in the aerospace industry. They are used to diagnose and identify faults or failures in aircraft systems, enabling timely repairs and minimizing downtime. These instruments can also be used for predictive maintenance, where data from various sensors and instruments are analyzed to detect potential issues before they cause any failures.
Calibration and Verification: Raptor Scientific plays a crucial role in providing traceable and accurate calibration for products and instruments, ensuring their reliability in the aerospace industry.