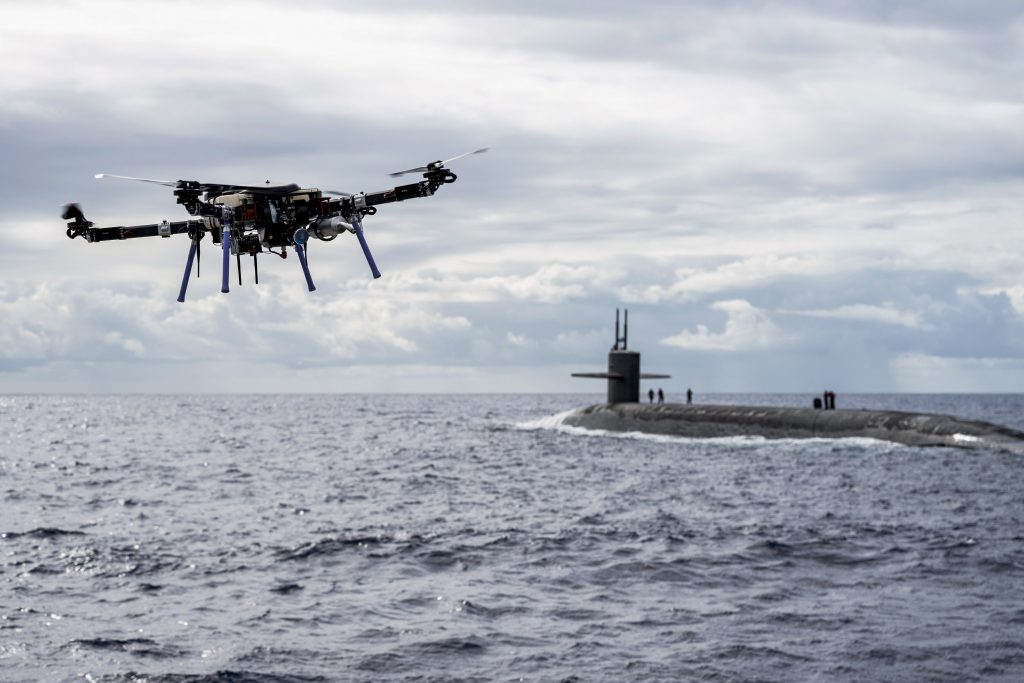 Unmanned aerial vehicles (UAV) more commonly referred to has drones, represent a fast-growing aviation segment featuring quickly evolving technologies and design philosophies.  Today, drones are used extensively in military and commercial applications ranging from commercial drone deliveries of goods, to intelligence, surveillance, and reconnaissance (ISR) missions, to sophisticated military assets.  This ever-changing landscape of drone configurations and applications drives different needs from a mass properties perspective.    
Raptor Scientific has a 50-year history of supporting aviation mass properties verification testing.  We have measured mass, center of gravity, moment of inertia (MOI), and product of inertia (POI).  The following are brief examples of our instrument sales and measurement services provided to military aviation, UAVs, and commercial drone applications.
Mass, CG and MOI of canopies

Mass, CG and MOI of control surfaces to reduce flutter

Mass, CG and MOI of landing gear

Mass, CG and MOI of fixed wing drones

Mass, CG, MOI, POI of quadcopters

Mass, MOI and balance of props

Mass, CG, MOI, and POI of surrogate airframes
Our decades of expertise combined with the world's most comprehensive collection of mass properties instruments available, allow us to quickly match-up and meet your verification needs.  Our class-leading solutions offer unparalleled capability in high-accuracy measurement.