Gimbaled Sensors for Military & Avionics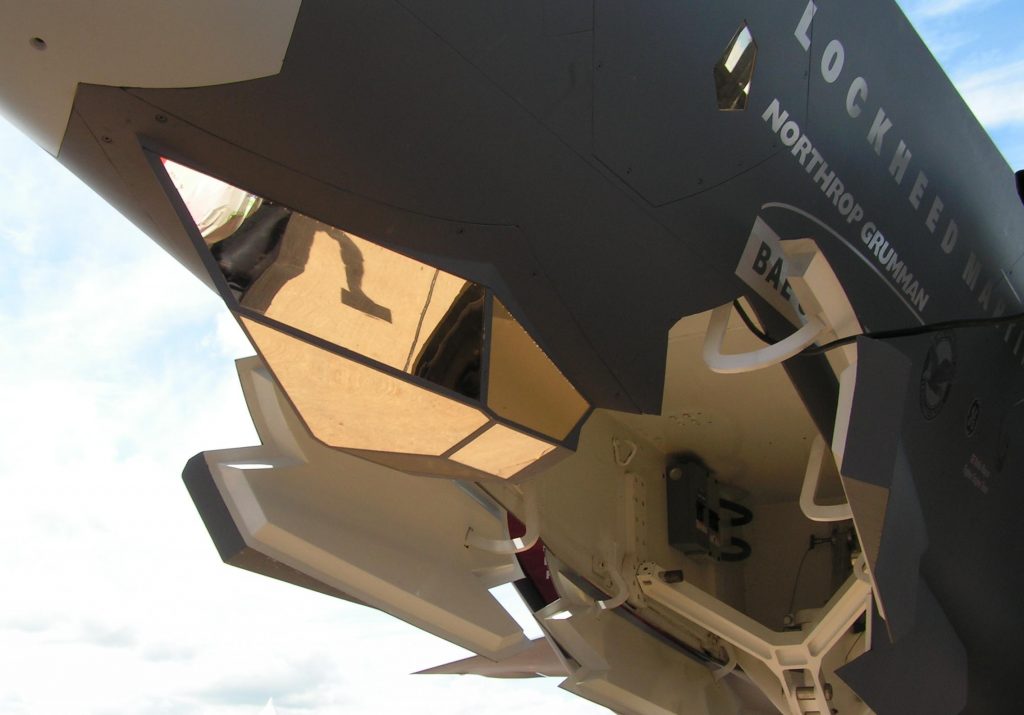 Our gimbal balancing machines provide a means to balance airborne cameras and sensors. This presents many key advantages such as reducing the power needed for torque motors as well as the size and weight of these motors, reducing camera jitter (which takes most of the burden off the stabilizing software). This results in lighter and more fuel-efficient vehicles, which have a longer range and more loitering time.
Raptor Scientific gimbal balance machines measure the unbalance of a gimbal about each of its own axes of rotation within tolerances smaller than 0.1 g-cm. These unique systems simultaneously measure the CG location for each pivoting assembly of the gimbal. In order to achieve simultaneous measurement, the gimbaled sensor is mounted on the machine so that the axes of the gimbal are in a vertical plane and each axis is oriented at 45 degrees from the horizontal. The gimbal is then rotated to four positions and the change of CG position is detected. Once the gimbal is perfectly balanced, its CG will not move as the gimbal is rotated about its own axes.